A picture is worth a thousand words, and could be worth thousands of dollars when it comes to attracting the right buyers to your home.
Let's face it, buyers form their first impression of your home based on the online listing. As they say, Web appeal is the new curb appeal.
If you are serious about selling your home, you have to take your listing photo shoot very seriously. If your photos don't excite buyers, they may not step foot inside.
You should prepare for your photo shoot as much as you would for an open house or private showing. Work alongside an excellent local real estate agent, and follow these tips to make sure your home looks its best.
Never list your home online without photos
Today's buyers get email and text alerts when a new home that matches their criteria hits the market. There is nothing more frustrating than to see the desired address come across as an alert, only for the listing to be incomplete.
Buyers (and agents) will punish you for jumping the gun. Will they go back later and look again, once you have the photos up? Maybe — but maybe not.
You're adding an extra step for them, and it comes across like you don't have your ducks in a row. That's not a great way to start out with your future customer.
Clean, declutter, organize and remove
You should spend a good amount of time preparing for your photo shoot. This means that you fluff the pillows, put toilet seats down, put Fido's bowl and toys away, and ensure the home is in impeccable condition.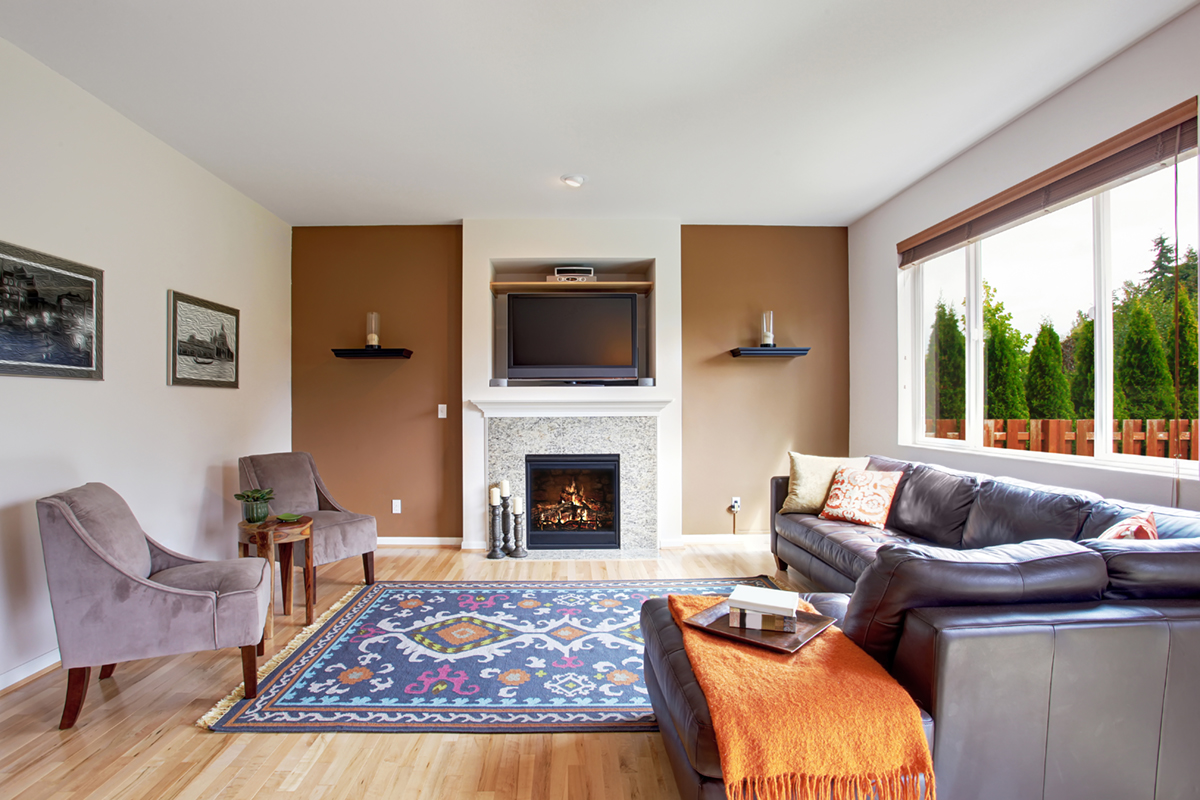 People can zoom in, zoom out and play with photos in online listings. They'll notice everything. If your photos don't show your home well, it sends a message to the buyer that you don't care, and that you are not a serious seller.
The buyer is your customer. You have a product for sale. Take the time to present it in the best possible light.
Poor photos won't cut it
Images that are blurry, poorly lit, or distorted are not going to sell your home.
It's a good idea to hire a professional photographer who will take high-resolution photos, and even bring extra lighting or equipment to enhance their work. They'll also take dozens of pictures and work tirelessly to show your home in the right light and from the best angles.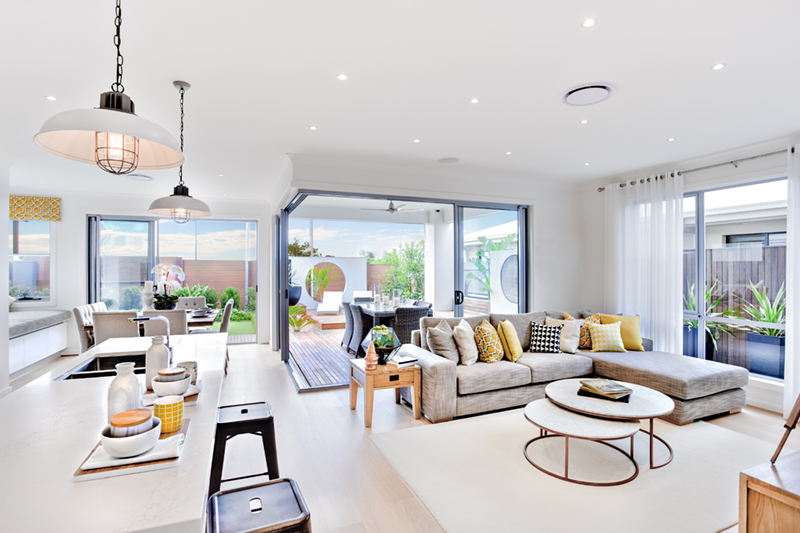 Don't skimp on the number of photos
When it comes to photos, the more, the merrier. You want to make it easy on buyers to get comfortable with and learn more about your home.
Not only are the listing photos their initial impression, but they serve to help orient the buyer after the first or second showing. Once they have been through the home in person, they are better able to relate to the floor plan and how it flows. Going back to the listing photos allows them to make connections and dig deeper. Encourage them to do so by posting plenty of photos.
---
About the author
Brendon DeSimone
Brendon DeSimone is a nationally recognized real estate expert and author of the book, Next Generation Real Estate: New Rules for Smarter Home Buying & Faster Selling. A fifteen year veteran of the residential real estate industry, Brendon has completed hundreds of transactions totaling more than $250M. His expert advice is often sought out by reporters and journalists, and he is regularly quoted in local and national press. Brendon is a regularly featured guest on major television networks and programs including CNBC, FOX News, Bloomberg, Good Morning America, ABC's 20/20 and HGTV. Brendon is the manager of the Bedford and Pound Ridge Offices of Houlihan Lawrence, the leading real estate brokerage north of New York City.