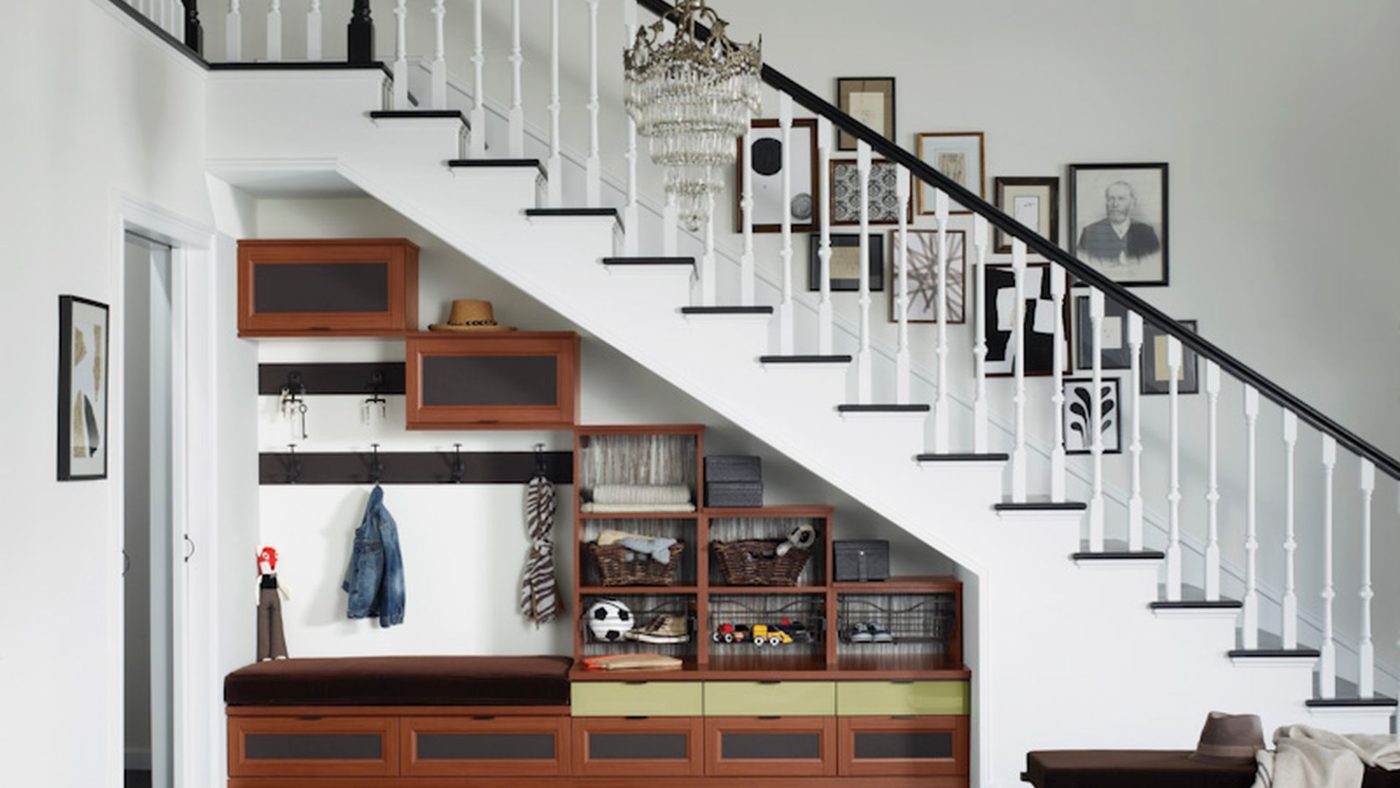 The beginning of a new year is the time to start with a fresh slate. The Internet is abuzz with cleaning tips, organizational ideas and lists of things you can throw away with abandon. There are advice columns on the merits of KonMari and minimalism. You've purged knickknacks, donated clothing, and smuggled broken toys out of the house.
Yet the question remains: What do you do with all the stuff that's left? There has to be a prettier way to store everything than milk crates or cardboard boxes, right? The good news is that there are tons of tasteful and subtle storage ideas you can work into your home design plan. From furniture with hidden storage, to stored items that double as decor, or even building some ingenious hacks into your existing floor plan, there are ideas everyone can implement to live a happier and more organized life.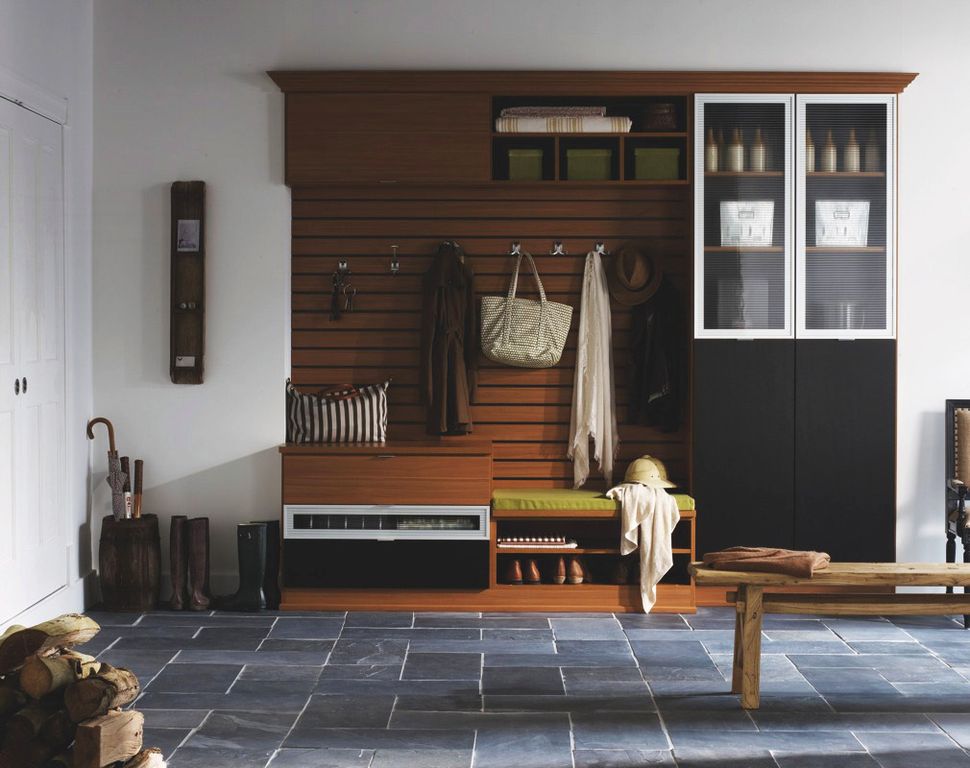 Tucked away
If you don't have a lot of floor or closet space, investing in furniture that comes with hidden storage is a great step to a more organized home. Benches, chests, and ottomans are a great place to stash extra blankets and pillows, or even items you don't use often like holiday decor or winter coats.
In the bedroom, take advantage of that under-the-bed space with rolling totes or drawers for keeping clothing or extra sheets and bedding at hand. Have a big book collection? Store favorite reads by your bedside with a shelved headboard or by installing floating bookshelves with hidden brackets on the walls.
Keep entryways and closets tidy with sleek cabinets that tuck shoes neatly out of sight. You'll be surprised by how much you can store in furniture that you can also use every day.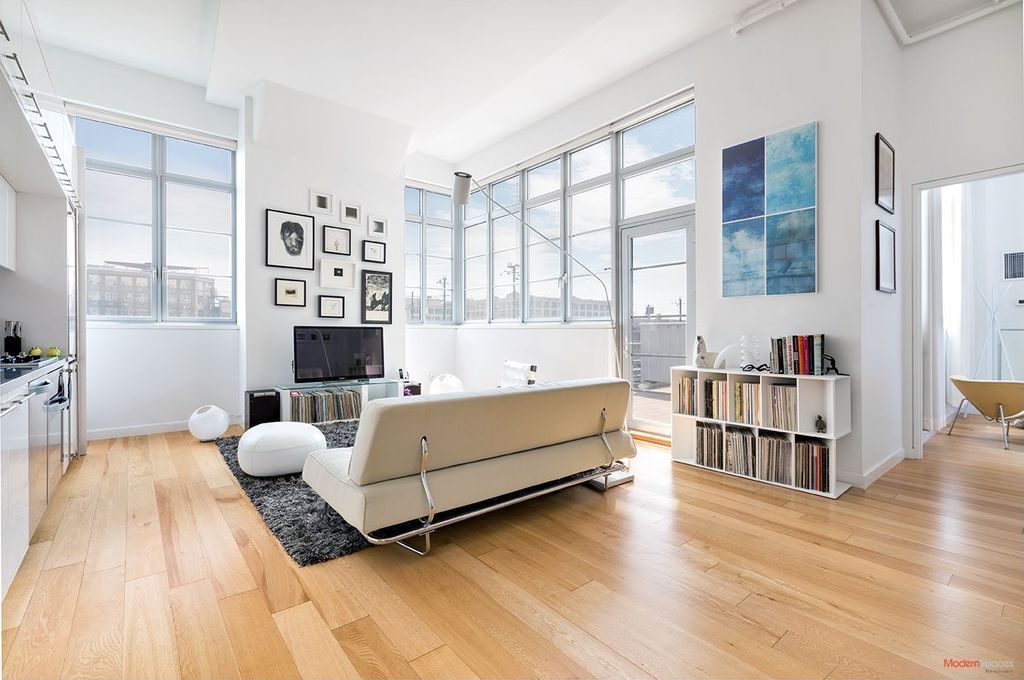 Hidden in plain sight
Use decor pieces for sneaky storage that also looks nice, or make your items pull double-duty as an interesting display for a clever way to store your possessions. Throw blankets into a woven basket or hang them from a blanket ladder for organization that also looks classy.
Toss toys in solid neutral tubs that can be tastefully tucked away on a shelf instead of being an eyesore. Use mason jars or vases to store knickknacks and small items that you can also display. Cut paper clutter by storing important documents and receipts in decorative boxes.
You can also store your items while making them a cool focus feature at the same time. Incorporate wire wall hangers for storing magazines in a gallery wall so they blend in, or use hooks to hang purses, jewelry or shoes in a pretty wall display. Sometimes you don't have to hide things entirely for your items to be organized.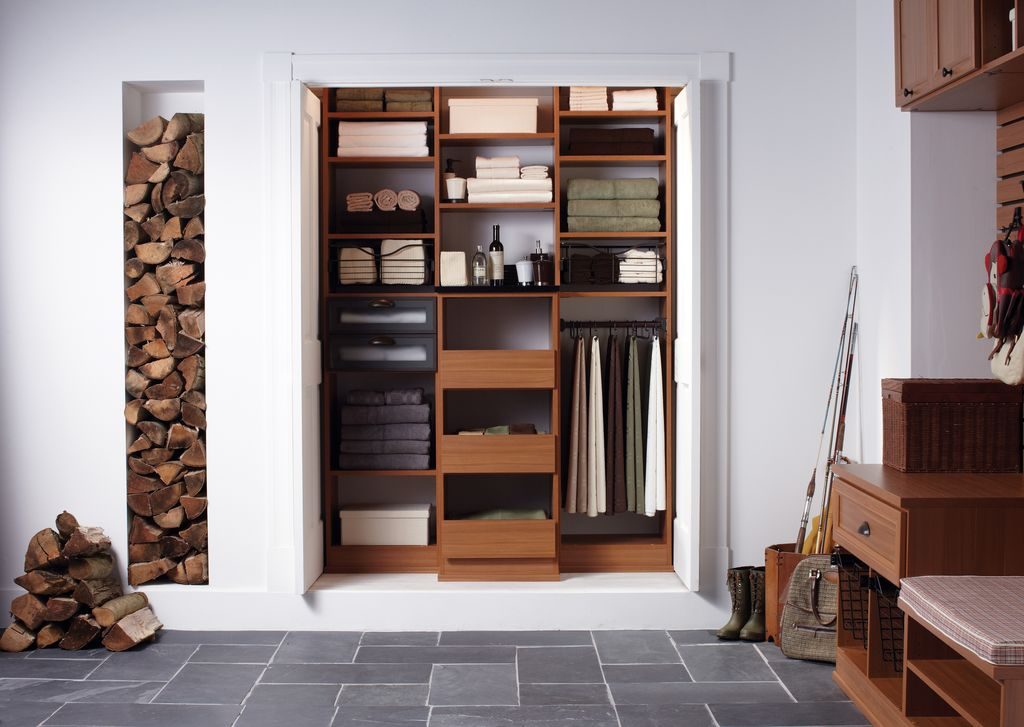 Using every nook and cranny
If you're a bit more DIY-savvy and want to make some lasting improvements to your existing floor plan, sneak in some subtle but extremely useful storage. An easy idea to implement is adding extra shelves at the top of your closets – it's an under-utilized space, and you can store so much more by popping in a couple of bracket shelves.
You can also make closets even more functional by installing storage cubes or hanging cubbies for maximum organization that's out of sight. If you want to get really serious, consider building cupboard space between the joists of your walls for flush cabinets that hide cleaning supplies, toiletries, and more. You can also utilize the space underneath existing cabinets by installing toe-kick drawers that look hidden, but pop out with the nudge of a foot. Now that's subtle and sneaky.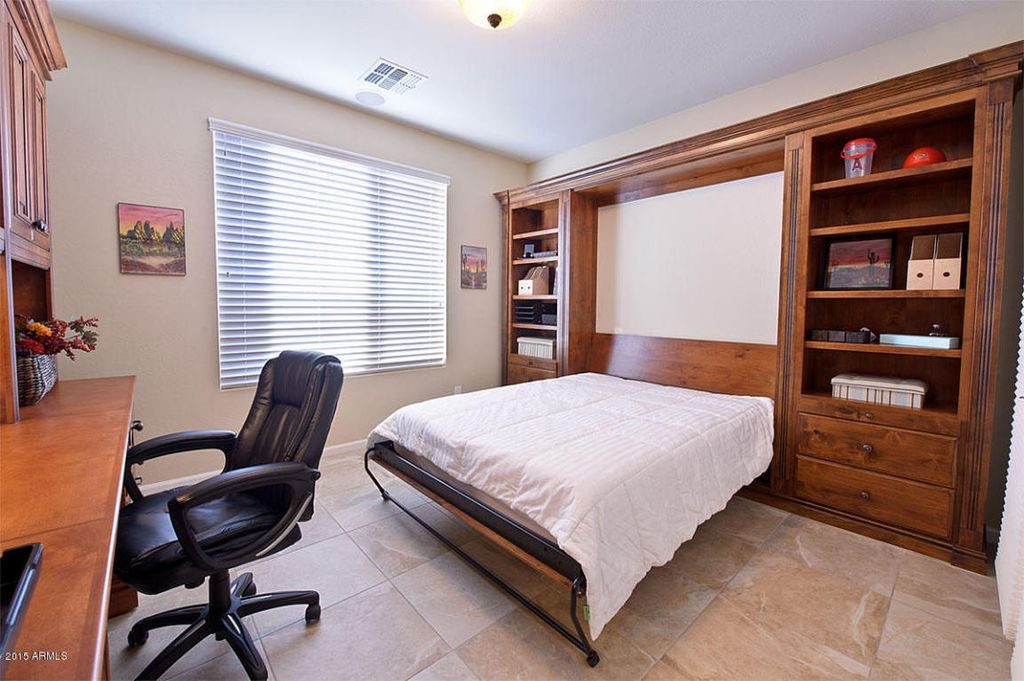 Storage solutions don't have to be ugly or distracting. By taking a few steps and getting creative, you can store all your possessions tastefully and subtly. From making your furniture do double the work with hidden storage to using classy decor pieces for storing items to DIY-ing some extra room to hide your possessions out of sight, there's an option that works for everyone.
Don't let your belongings take over your house – keep them neatly stored with these clever ideas, and you'll be breathing a sigh of perfectly organized relief in no time.
---
About the author
Erica Sooter
Erica Sooter is the blogger behind Dwell Beautiful, an interior design and DIY/craft blog specializing in advice and tutorials for those on a budget. She and her husband are new homeowners living in the beautiful Pacific Northwest and are making over their home one room at a time. Follow her on Pinterest and Instagram.